Imagination is the ability to form mental images that are not perceived through the physical senses. Anything you perceive through the physical senses or receive energetically as intuition, becomes translated or processed through the imagination. In your "mind's eye" there are no limits – you can 'see' absolutely anything you decide what you want to see.
What's really interesting is that everyone's imagination creates images unique to them. For example, if you have twenty seven preschoolers listening to their teacher read a story, you can be sure that there will be twenty EIGHT different interpretations as each child creates his or her own mental images based on the words they hear… and the teacher creates a mental image as well.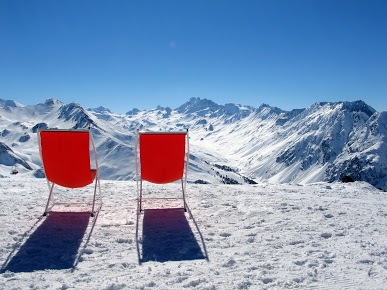 We all visualize, every day, whether we're aware of it or not. Who said that children's imaginations are stronger than adults'? If you look at all the worrying we adults do, what do you think we're doing? Imagining the worst! By contrast, kids tend to imagine the best – unless it's the monster under the bed. Kids are better at making up imaginary kingdoms, roles and scenarios – and they get totally immersed and lost in that imaginary world. They act as though what they imagine is absolutely real.
And it is.
The only difference is, what is imagined is real in their minds, but not in their physical world. But it's the same with anything we adults dream up: the space shuttle, headphones, books, fireplaces, sunglasses and rhinestone belts… all first existed only in the imagination.
Imagination and Your Goals
Our lives are planned according to images we construct in our minds. Want some coffee? You may visualize yourself making coffee at home, or visualize yourself visiting the local coffee shop; either way, you visualize yourself drinking and enjoying your coffee before you take any action. All of this happens in milliseconds – but the image/emotion was created, and it led to specific actions. When someone asks you for directions, you visualize the route while you describe it. When you plan how to decorate a room, you visualize, if not the exact items, at least the general feel and mood of the room.
You don't just create pictures and emotions; you can imagine physical sensations (right now, think about the softness of a kitten's fur and the smell of apple pie). Amazing, isn't it? Use this ability to add realism to your visualizations. Right now, as you are reading the phrase "oranges are delicious" your mind creates mental images and emotions associated with what you know about oranges. Perhaps you are imagining a bushel of grove-fresh oranges being unloaded at the farmer's market – you buy one, peel it, and eat the orange right there… or you might imagine your mom cutting up orange slices for you… can't you just taste the sweet, juicy oranges right now?
We remember in images/emotions, too. When you think back to a childhood episode – or what you wore yesterday – do you remember those things as text on a spreadsheet? Of course not. You remember pictures and the emotions you felt. Just as you remember your past in pictures and emotions, you can create your future using pictures and emotions!
If you put enough effort into visualizing and FEELING the reality you have created in your imagination, you will start taking action on that imagery. Your state of mind, mood, attitude and perspective on life is affected by your imagination and it affects the actions you take. Your actions determine your results. So see what you want to see, and you'll take action on it! That's the way to make things happen! Learning to visualize creatively (to direct your imagination to see only what you want to see) is easy when you use the Silva Method. Exercises like the Mental Screen teach you to master your imagination: http://www.silvamethodlife.com/better-visualization-with-the-silva-method/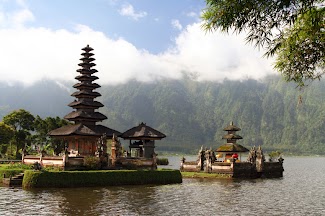 You know how real a daydream can feel, right? If you think to yourself, "that's just a daydream, it's just fantasy that can't be real" then you won't take the right kinds of actions to make that daydream happen. But… if you repeat that daydream over and over again, eventually it will become accepted as part of your reality. You won't disbelieve your daydream anymore when you practice using your imagination to create your life.
It's interesting that many people are more prone to believing their negative imagined scenarios than they are believing their positive imagined scenarios. That negative image seems so REAL, so imminent and terrifying. But is it real? No! It's totally made up, in your imagination! All you need to do is make a choice to prefer imagining a positive outcome versus preferring to imagine a negative outcome.
One of my all-time favorite quotes is by Antoine de Saint-Exupery: "A rock pile ceases to be a rock pile the moment a single man contemplates it, bearing within him the image of a cathedral." Think about your goals… your imaginary cathedrals…
Using your imagination is an act of creation. When you decide, "this is what I want" and you concentrate on that visualization until it is indelibly etched in your mind, you'll create the emotional environment that compels you to take action toward that desire.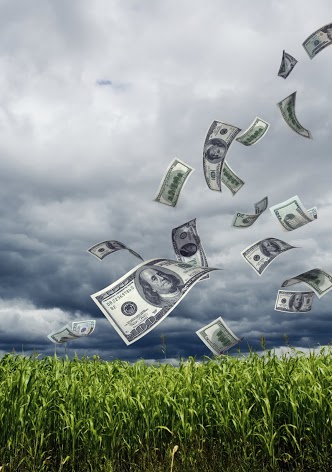 Call it mental magic if you will. You know how easy it is to affect the mood of a roomful of people, when a grumpy person joins a happy group or a jovial person joins a downcast group. The same thing happens in your mind. One lousy thought can ruin your day; but one uplifting thought can make your day! If your mental images/emotions are primarily negative, you start turning the tide by importing and imprinting positive images/emotions.
Use your imagination for your benefit simply by imagining the best. This takes practice but since you're already adept at imagining the worst,  IMMEDIATELY replace an unpleasant image/emotion with a positive image/emotion and retrain yourself to imagine the best. Remember, it's all made up! And then repeat, until you've burned it into your mind.
Try Silva guided meditation for easy visualization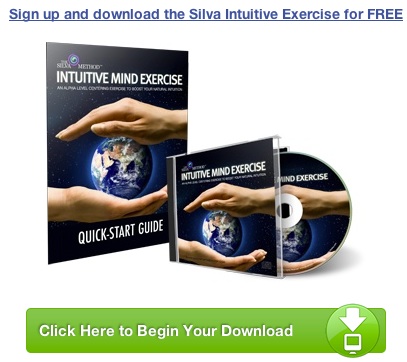 Related Posts: