Improving Your Mind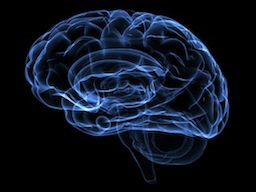 The mind is known for its amazing powers. Those that invest the proper effort into cultivating the power of the human mind will be surprised at how enhanced mind power can prove to be. Often, when the powers of the human mind are effectively boosted, the ability to increase and improve your lot in life may be likely.
Now, the term mind power is not used to describe amazing mental powers along the lines of ESP, mind reading, or telekinesis. No, this is a concept that refers to the ability to maximize your mind's ability to perform with the highest level of sharpness and clarity of thought.
The subconscious mind is filled with untapped potential. The subconscious contains a collective of your experience. These experiences can be somewhat limiting if they lock down certain abilities you could maximize if you put forth the right effort to do so. Again, this does not refer to any over the top or outrageous abilities. It simply refers to the common traits of an empowered mind.
What can be considered a trait of an empowered mind? There are quite a few of these components and they include:
Increased/Enhanced Memory: Our memories become dulled when we do not work at improving them. The ability to enhance memories and recollections is not all that difficult. It simply entails reducing how much falls from the forefront of our brain to deep within the subconscious.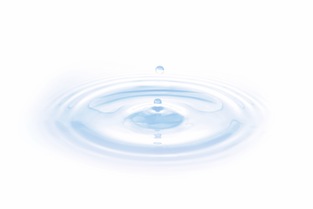 Greater Concentration: When you have the ability to concentrate and concentrate effectively, you will find it has a ripple effect through the rest of your life. Concentration ensures you do not miss out on little things. You pay closer attention to detail and things do not get past you. The benefits of these attributes are enormous.
A Positive Sense of the Self: How could you succeed in life if you did not possess a positive image of yourself and who you are? Most people realize that a strong and positive self image is a must for success in life. Yet, what exists deep down inside the subconscious may impede their ability to succeed with the task. By getting to the root of what may be undermining your sense of the self, you can help eliminate such issues and become a more fully actualized human being.
Awareness: You could say this is another side to increased and enhanced concentration. Awareness expands your ability to be perceptive. Increased perception has many rewards. Those willing to do what is needed to expand their perception of what is around them will find their interactions with others is more effective.
Of course, this is just a brief overview of the common benefits you can acquire from tapping into the power of the subconscious mind. Those that opt to work on expanding their subconscious and its overall potential will discover incredible improvements in other areas of life as a result.
This will raise questions regarding how one can sharpen the power of the mind and make it work more effectively. The answer to such questions simple entails performing a few simple mental exercises (some of which are not even really exercises) designed to increase mental capabilities…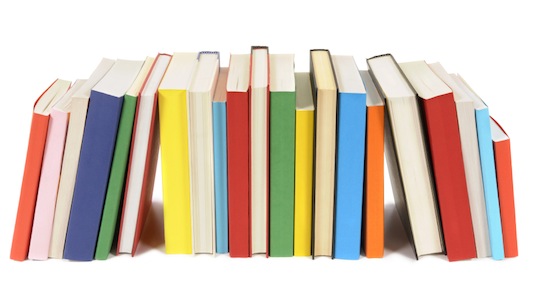 Read as often as possible. Reading is to the mind as jogging is to the body. It improves overall health and performance in sorts of different ways. Whether you are looking to increase your knowledge base or engaging in critical thinking, reading can help you attain such results.
Do not dismiss the value of brain twisters or mental puzzles. While such things may seem trivial, they are not. Brain twisters and mental puzzles can sharpen the mind and make it stronger. Again, that is why they should never be dismissed.
Calm the chaos and anger that may exist in the mind. Investing in meditation and other such approaches might prove to be the best plan to achieve such a goal. When the mind is calm, it can be more effective. It is as simple as that.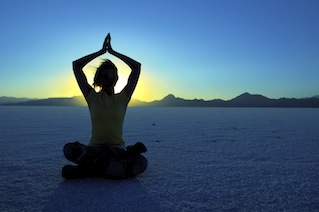 The mind is known for having a great many potential powers that can be tapped into when you put the right effort into cultivating such skills. Even a small amount of effort can yield tremendous improvements in the way a person lives.
Learn how to boost your intuition to be able to tap into other people's minds
Sign up and download the SIlva Intuitive Exercise for FREE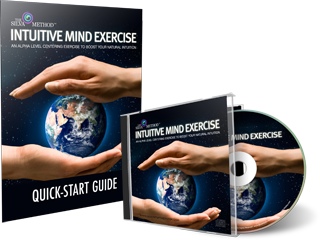 Related Posts: