There are many experts in the field of human performance and cognition who believe the key to being a successful human lies in our ability to concentrate. Humans are able to focus on a task, and to choose the object of our focus, to a degree that no other animal can replicate. Going deeper these experts have noticed and hypothesized the single most common characteristic among high performers is their ability to focus with incredibly clarity on the task at hand to the exclusion of all others.
Why You Can't Concentrate
The majority of people have a very difficult time concentrating, finding themselves continuously distracted whenever they try and focus on what really matters to them. Many of these distractions are external, such as endlessly updating news feeds and social networking sites. Yet some of the most potent and negatively powerful forms of distraction we suffer through come from within. For example one of the biggest reasons why people find their minds wandering is simple tiredness.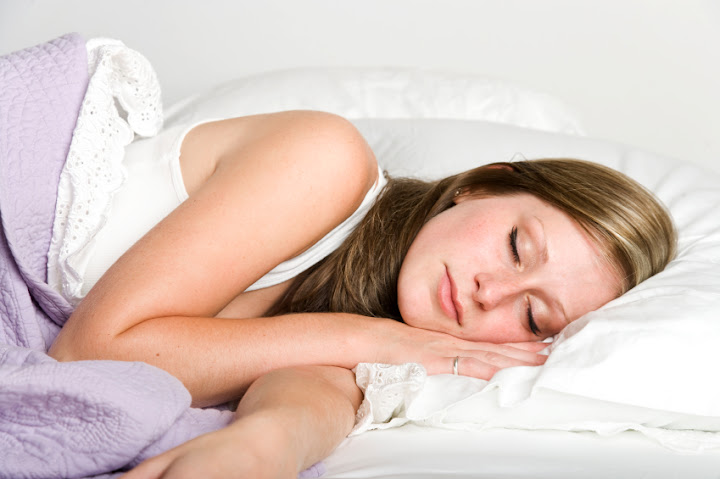 You can beat your tired feelings to improve your focus in a number of ways. The most obvious involves making sure you sleep enough every night and that sleep is deep and restful. Yet even the most devoted individual will find themselves in situations where they aren't able to sleep enough for stretches of time, or where they find themselves worn out regardless of how much sleep they accumulated the night before. During these times it's important to pull out the big guns- powerful techniques which will increase your focus and sharpen it for the rest of the day regardless of what's going on with you physiologically.

Eliminating Tiredness with the Awake Control Technique
In the Silva Method this technique is called Awake Control and it teaches you how to reverse your drowsiness and attain a state of alertness necessary to complete your important work with a sharply focused mind.
Tips from Laura Silva on better sleep and dream control


The Awake Method is nothing more than a simple form of self hypnosis. You begin by entering into a basic state of Trance. The Silva Method refers to this state as 'level' and teaches you to enter it through an easy 3 stage process. First close your eyes and tell yourself you're about to count from 1 to 3. Tell yourself when you reach a count of 3 you will open your eyes. Count to 3 and when you open your eyes immediately tell yourself "I am tired, I don't want to be tired, I want to be wide awake feeling energized and alert."
After telling yourself this close your eyes and tell yourself "I will count from one to five. When I reach five I will open my eyes and be fully awake and refreshed with a clear mind and sharp focus. I will not be tired. I will be wide awake and fully energized."
From here slowly count upwards from 1 to 5, and when you reach the number 5 open your eyes and tell yourself "I am fully awake, fully energized and ready to focus on the work in front of me."
The great thing about this exercise is the fact you can perform it as often as you want, as many times a day as you need to make it through your work and complete everything you need to complete with full awareness and the total level of focus you need to maximize your success in this life.

Related Posts: