If you're facing insomnia and sleep deprivation, then this is for you. You don't really need medicine or doctors, you can just use the Silva Method and before you know it, you'll be sleeping like a baby!
Here's a study done on my father, Jose Silva and the Silva Method. It's about how Silva can help with insomnia or sleep deprivation.
This report, written by Dr. Aretoula Fullam, Ph.D, talks about how you can apply the Silva Method and practice the Mental Exercise Sleep Control to overcome any sleeping disorders.
Read the report here.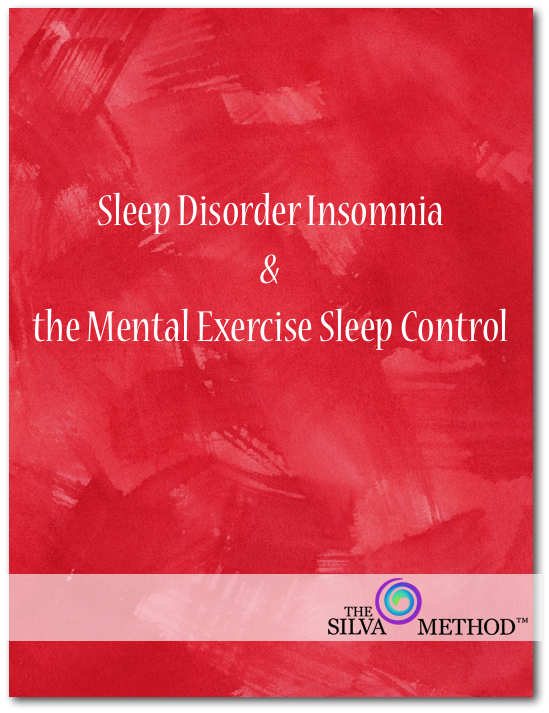 Better and Better,
Laura
Learn this and other healing techniques of the Silva Method

Sign up and download a free Mind Body Healing Kit to enjoy the healing effects of the alpha sound!


Related Posts: