What is Manifesting?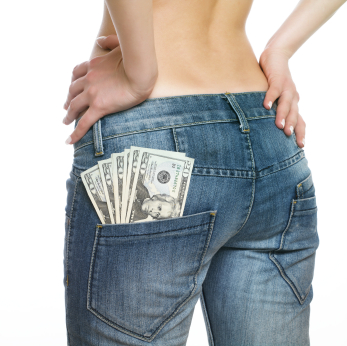 What is manifesting? Personal growth teachers talk about manifesting all the time, but what does it really mean? Manifesting means taking something from the unseen to the seen, or from idea to physical.
In other words, you go from holding something in your imagination to holding it in your hand. The ability to use your imagination is essential for manifesting. Seeing what you desire in your mind's eye sets the wheels in motion. The rest is more difficult until you get the hang of it; but manifesting is an art that you can learn using the Silva Method!
Using visualization exercises like the Mental Screen, you can 'see' (in your mind's eye) absolutely anything you can dream up.
Imagination and limitations don't necessarily go together. Sure, we imagine the future in terms of the past (what happened then is sure to repeat itself) but it doesn't have to be that way. Take inventions, for example. There couldn't be any progress if imagination couldn't move beyond the past and create flying machines, wireless communication and other inventions that had no predecessors.
Be a Kid Again!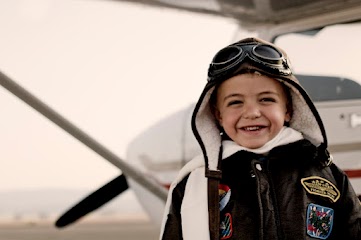 Remember when you were a little kid and you used to play pretend all day long? What you imagined was so incredibly real! You became the hero or the heroine and you embodied your vision completely. Well, that's exactly how you use your imagination as a manifesting tool. We're not used to acting as though our imagined scenarios are real, but they are real, as ideas in the nonphysical – just like the first airplane! They just need to be brought into the physical world.
You're using visualization in a very deliberate way to visualize what you want to have and do. Is that all there is to manifesting? That would be nice, but no.

The Process of Manifesting
Turn to the Silva Method again and learn the process of manifesting: DESIRE, BELIEF and EXPECTANCY.
The desire is there. That's easy. You want it, you see it in your imagination, you feel yourself having it… but do you believe what you see?
You must believe.
Go back in time again to when you were a kid. You believed you were the prince or the princess, right? You believed it without any hesitation. You chose to play that role, and the more you built castles in your living room, the more you raced around on imaginary horses, the more real the imaginary kingdom became. It didn't matter that you were in a 20th century house with a phone and a TV. None of that mattered or even registered in your awareness. All there was, while you were playing like this, was the kingdom you imagined. You believed it and you LIVED it.
That's exactly what it takes now as an adult, too. You're probably imagining yourself parading around and secretly role-playing when nobody's home (otherwise, embarrassing!)…
Fear not, you can use more adult manifesting tools to create that unwavering belief in your dream: affirmations (positive commands) and journaling.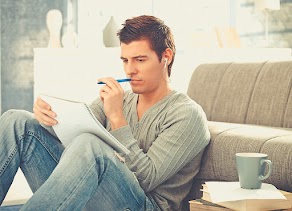 Affirmations are commands to your subconscious mind, best said when you're in a relaxed and open state of mind called the alpha state. The Silva Method is created around enhanced functioning in the alpha state. Here, logic and "what is" take a back seat to imagination, inspiration and intuitive guidance. Ideas introduced while you're in alpha are readily accepted by the subconscious. Ideas introduced when you're in the waking beta state are often rejected as untrue.
Using the Silva Centering Exercise, enter the alpha state, and then imprint the ideas of what you want into your subconscious. State and visualize what you want, in the present tense: "I am… " or "I have…" or "I live…" or "I make…" and always focus on what you want, not what you are trying to change.
The second manifesting tool is your journal. Every time you write down a thought, you make a commitment to it. There it is, in black and white. So every day, write your goals in your journal. Make them short and punchy so you don't spend all day writing, "I am…" (Remember writing "I will not (bla, bla, bla)" a hundred times on the chalkboard? You don't want to do that!) Journaling your goals is another way to imprint a command into your subconscious.
This step cannot be skipped. You MUST believe in your goals/dreams, because if you don't, you:
won't take the actions necessary for bringing it into your physical reality
will give up and quit when the going gets tough
will sabotage your efforts with procrastination and other fear-based behaviors
When you believe in your dream, you begin to embody it. You walk, talk and act your dream, exactly as you did when you were a kid. When somebody asks you about your future, you can confidently say, "I am becoming a….," "I am building a…" or "I am creating a…"
As you go through the Silva mental mastery exercises, you'll learn the discipline you need to make a dream happen. The fact is, you must DO. Are you disciplined to go the distance?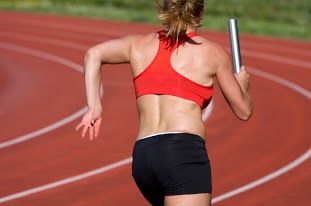 The third component of manifesting is expectancy. This is in some ways as hard or harder as belief. It's the ability to relax into the creative process. You can't build Rome in a day. You can't build a business in a day. You can't harvest your vineyard the day you plant it. It's hard keeping your belief in the dream alive when the going gets tough or when slow progress saps your motivation. You must expect your dream to happen. Visualize yourself moving toward it, and it moving toward you as you enjoy the journey of achievement.
To recap, manifesting means:
visualizing your dream precisely and clearly
overcoming the limiting beliefs that shout, "I can't do this!"
developing mental mastery and self-discipline
creating a strong belief in your dream and your ability to achieve it
expecting it to manifest.
What are you waiting for? Your dream is within you – go live it!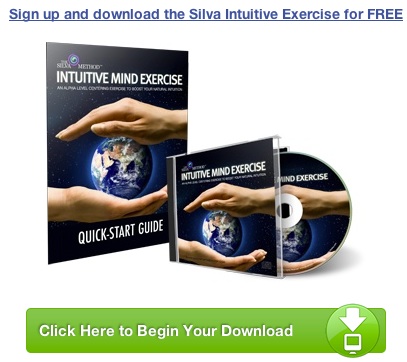 Related Posts: