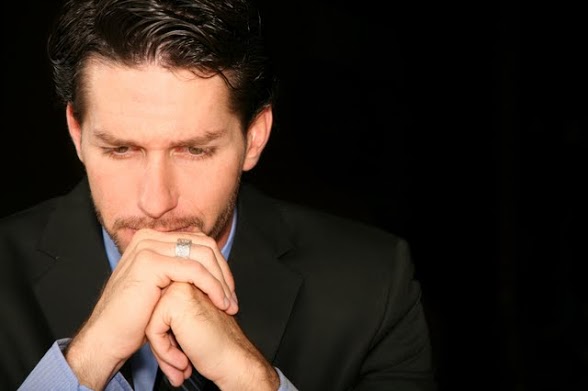 Gratitude is the single most effective way to create a permanent feeling of happiness and inner peace. It creates profound inner peace, helps you understand and be compassionate toward other people, allows you to see the lessons (the silver linings) in every adversity, and lets you relax and appreciate what you do have instead of always longing for more (and never being satisfied, because there is always "more" to be had).
A practice of expressing gratitude every day activates the positive emotion centers in the brain. Yes, it feels GOOD to be grateful – genuinely and wholeheartedly grateful! With regular practice, you will reinforce these neural connections and automatically become a happier and more positive person.
Gratitude connects you to other people, all life on the Earth and the universe.  With gratitude comes understanding; generosity; compassion; empathy; kindness; a desire to serve; a desires to improve and grow; and love.
A daily gratitude practice will transform your life in the most amazing ways. It is the basis for successfully using the Law of Attraction – if you see GOOD in your life, MORE GOOD will come to you. It's that simple!
Just a few minutes every evening and/or every morning is all it takes. It's up to you whether you choose to use a journal for this purpose, or if you just silently say (and feel) gratitude. Either way – feel it, really feel deeply grateful for the 'good', the 'bad', for absolutely everything in your life.
The following gratitude quotes are wonderful reminders of the importance of gratitude:
If you have ever had someone lift you up from the depths of despair or depression…  "At times our own light goes out and is rekindled by a spark from another person. Each of us has cause to think with deep gratitude of those who have lighted the flame within us." – Albert Schweitzer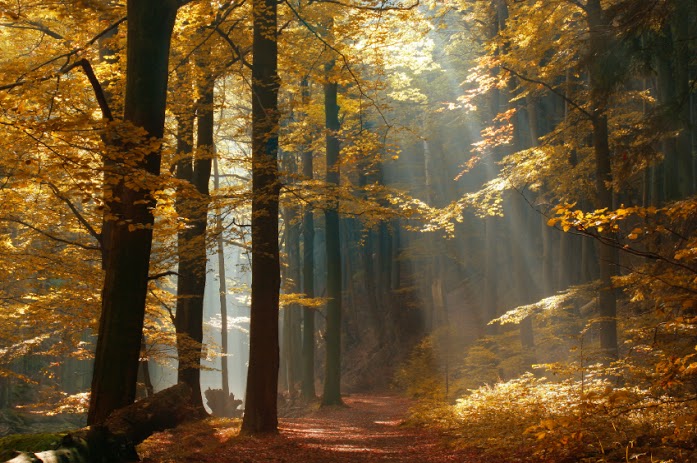 If you see your life in terms of what it can be, not in terms of what it can't be – or you WANT to see it that way:  "Develop an attitude of gratitude, and give thanks for everything that happens to you, knowing that every step forward is a step toward achieving something bigger and better than your current situation." – Brian Tracy
This quote speaks of seeing the best in a situation; that intuitive knowing that a situation can, no matter how difficult, be a source of wisdom, strength, growth and appreciation: "Gratitude is when memory is stored in the heart and not in the mind." – Lionel Hampton
Without gratitude, true happiness is elusive: "Gratitude unlocks the fullness of life. It turns what we have into enough, and more. It turns denial into acceptance, chaos to order, confusion to clarity. It can turn a meal into a feast, a house into a home, a stranger into a friend." – Melody Beattie
What better way to express gratitude than to ENJOY the gift of life, exuberantly and fully?: "Joy is the simplest form of gratitude." – Karl Barth
We often don't appreciate what we have until it's gone: "When it comes to life the critical thing is whether you take things for granted or take them with gratitude." – Gilbert K. Chesterton
On making what you have be enough: "Be thankful for what you have; you'll end up having more. If you concentrate on what you don't have, you will never, ever have enough."
 – Oprah Winfrey
Or, "He is a wise man who does not grieve for the things which he has not, but rejoices for those which he has." – Epictetus
Whether or not you believe in God or a higher power, still, something created the world around you; the sustenance that Nature provides, the warmth of the sun, thirst-quenching rain… be grateful: "For each new morning with its light, For rest and shelter of the night, For health and food, for love and friends, For everything Thy goodness sends." – Ralph Waldo Emerson
"Let us be grateful to people who make us happy; they are the charming gardeners who make our souls blossom." – Marcel Proust
How gratitude makes you feel extraordinarily alive: "We can only be said to be alive in those moments when our hearts are conscious of our treasures." – Thornton Wilder
"Gratitude makes sense of our past, brings peace for today, and creates a vision for tomorrow." – Melody Beattie
Sometimes we all feel grateful, but neglect to express our gratitude. We may as well not feel it: "Feeling gratitude and not expressing it is like wrapping a present and not giving it." – William Arthur Ward. How do you express gratitude? Say thank you, or do something kind in return. If you can't directly thank someone, pay it forward.
Or, "As we express our gratitude, we must never forget that the highest appreciation is not to utter words, but to live by them." – John F. Kennedy
How gratitude creates inner peace and happiness: "Happiness cannot be traveled to, owned, earned, worn or consumed. Happiness is the spiritual experience of living every minute with love, grace, and gratitude." – Denis Waitley
Cultivating Gratitude
It's easy to be grateful for things that give you pleasure, that help you, uplift you, etc. This is a great place to start: be thankful every day for what you consider to be good.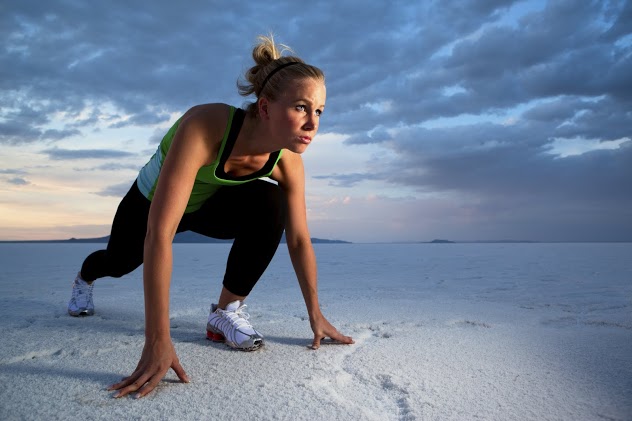 As this becomes the norm, start becoming grateful for your adversities. You'll see the obvious lessons in some (for example, learning to live within your means after a period of financial struggle; or learning to control your thoughts and emotions so you can deal with "your psycho boss" and other difficult people with grace, and not allow them to ruin your good mood – ever). Other adversities will be more challenging! The more you dig deep for the blessings and lessons, the more you will find. This is a really amazing exercise in opening up your mind to alternative perspectives.
Take a few minutes every day to visualize what you're grateful for; learn visualization techniques in the  Silva Method. Read more about visualization here: http://www.silvamethodlife.com/better-visualization-with-the-silva-method/

Related Posts: