When we talk about sports, or being a sports champion, things like intuition, Extra Sensory Perception, psychic abilities or meditation usually don't come to mind.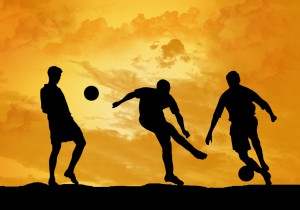 But imagine my surprise when I receive letters from Silva students who are world champions in their sporting field, and they tell me that they use the Silva Method to help them excel in their chosen sporting field!
Here are three stories from three champions to inspire and learn from.
A Master In Martial Arts – An Intuitive Athlete
Guiseppina Del Vicario, the 3 years consecutive winner of the Italian martial arts championship in Tai Chi Chuan, said "The ability to correctly anticipate what your opponent is going to do gives you a definite edge in competition. In fact the ability to use your intuition to get information and to anticipate future events is the real secret to outstanding success in every area of life.
Fencing Champions On Guard
To help his fencers develop a strategy, Andrzej Wojcikiewicz, a sports psychologist and former coach of the Canadian National Fencing Team used a special Silva's Technique. "One fencer imagined putting on the head of a world champion before a match, got the feeling, took off the "helmet", and then fenced the match with a great success. This techniques was used by some fencers before unusually difficult bouts in order to instinctively plan the correct strategy for the fencing match."
Shoot! A 'Third Eye' For Competitive Shooting?
Lance Miller, an international shooting coach at the US Olympic Training Center, said that one of the most important things in the Silva course to help his athlete is intuition. She said "I tell my guys and girls that if everything doesn't feel right, don't shoot. When they learn to project their minds to detect problems, this helps them tremendously."
Better and Better,
Laura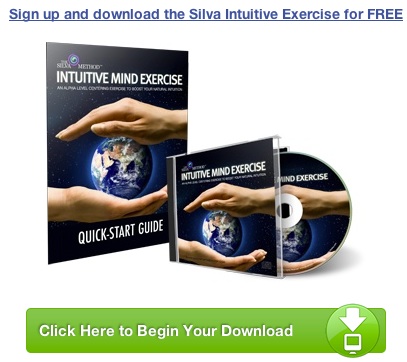 Related Posts: