Hi Friends,
Some of the simplest questions are the best ones. Many people do not know how to enter the alpha level. There are some simple techniques you can use to enter this state of awareness quickly.
In this "Ask Laura Silva" video I show you how enter alpha level.
Ask more questions here http://www.silvamethodlife.com/ask-laura/
Leave comments and enjoy.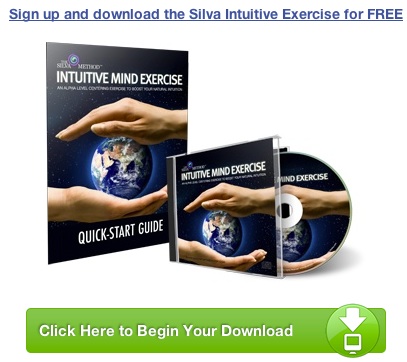 Related Posts: