Judith Glassman is a medical and science writer.
She attended a Silva Method course back in 1980 and wrote in detail about her experience and discovering her intuitive abilities.
In this particular article, written for the Forum for The Journal Of Human Relations, she explained in detail of her experience while conducting case working for an actual human being and how she discovered her psychic abilities after the four-days seminar.
This particular paragraph truly touched me and I want to share with you:
"Personally, I felt profoundly enriched, as though I hate rediscovered a wealth within myself, as if a door had opened to me that was opened in my childhood, but which had closed over the years".
Judith also talked about the other participants who were able to stop smoking, quit drugs, sleep without pills and wake up on time without the alarms… and achieve anything else that they've set out to achieve with the help of the Silva Method.
She also learned a host of techniques that when used correctly, will improve lives drastically.
Read the rest of what Judith has to say and see for yourself how beneficial a Silva Method seminar can be for you. Download the entire article here and have a read yourself!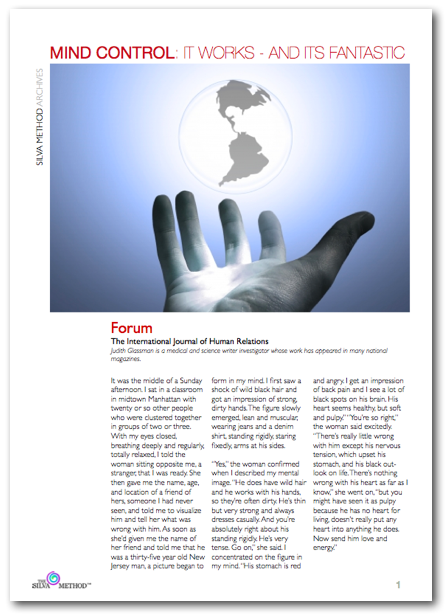 Better and Better,
Laura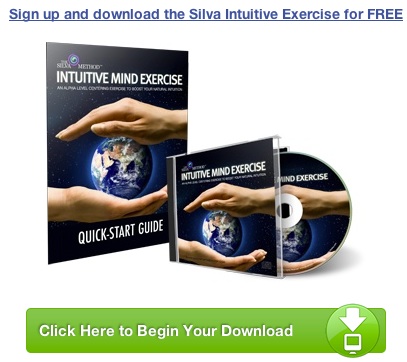 Related Posts: