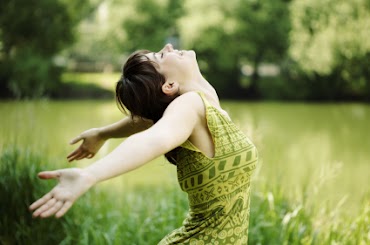 Here's your chance to win a copy of one of our most popular home training programs!
Just share your Silva success story with us, and you could be one of 10 lucky people to walk away with one product of your choice:
Winning couldn't be easier. All you need to do is leave a comment at the bottom of this blog post with your answer to this question:
What is the best thing you've accomplished with the help of the Silva Method… and how did you do it?
Have you gone further in your career? Cured yourself or a loved one of an illness? Found the love of your life?
Even if it's something as simple as feeling happier when you wake up in be morning, we want to hear from you!
Remember to share all the juicy details on how you got there. What techniques did you use? How often did you practice?
The 10 best stories will be selected as winners.
And don't forget, your story will be an inspiration to the tens of thousands of Silva members who'll also be seeing this page.
So go ahead–share your story now, spread some positive energy across the universe, and get rewarded for your efforts.
Just remember to leave your email address so we can contact you if you win.
Looking forward to hearing from you!
Better And Better,
Laura
P.S. If you want to keep your story private, you can also send me an email at laura@silvalifesystem.com. Don't worry, you'll still be eligible for the contest
P.P.S. Remember, there's no such thing as an 'unworthy' success story. You don't need to have made millions of dollars, or cured yourself of a life-threatening illness to stand a chance at winning. Sometimes the simplest successes are the most inspiring!
Related Posts: