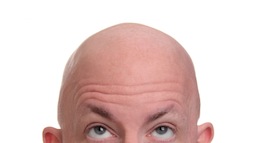 I have always been taught that if you can imagine or visualize it, you can do it. That is why I feel that mastering the skill of visualization and imagination is vital to achieving your desired outcome. However, people tend to have a hard using visualizing or imaging things on their mental screens. And it is very common don't know the difference between the two. Below is a little run down of the difference between visualization and imagination along with a few tips and helpful hints of how to use your mental screen to achieve you goals.
Visualization vs. Imagination
Visualization is different from seeing. See with your eyes and visualize with your mind. Visualizing is recalling, to form a mental image of something. It is a process of recalling the appearance of something that exists, something you have already experienced.
Imagination refers to the process of creating new images or changing existing ones in some way. Imaginations is a creative process that act or power of forming a mental image of something not present to the senses or not previously known or experienced.
Just note that after you have used your imagination to create something in the mental dimension, then it exists as a mental image. In other words, when you recall this image you are now visualizing it, not imaging it.
Mental Screen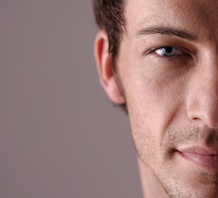 The Mental Screen is used to project and develop your visualization and imagination abilities. As you develop these abilities, the Mental Screen will allow you to mentally correct anything that needs correction. While something is in its physical dementia, we cannot change it with mental energy. So we project what these changes from the physical world, that do not work for us, on to our Mental Screen and make the desired changes their. This is where imagination comes in. Imagination is to modify whatever needs altering form the physical world. The Mental Screen allows you to make mental alterations to your reality. Once the change is made, it can manifest.
Using your Mental Screen
To locate your Mental Screen, begin with your eyes closed and turned slightly upward from the horizontal plane of sight at an angle of approximately twenty degrees. Without using your eyelids as screens, sense your Mental Screen to be out and away from your body. The area that you perceive with your mind is your Mental Screen. To improve the use of your Mental Screen, project images or mental pictures onto the screen; concentrate on and project images and use your senses to really experience the image.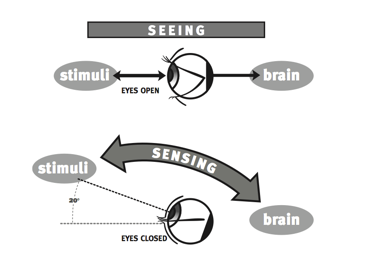 Learn this and other healing techniques of the Silva Method

Sign up and download a free Mind Body Healing Kit to enjoy the healing effects of the alpha sound!


Related Posts: