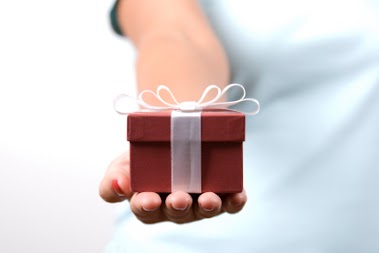 The 1000 Awesome Things website is all about looking are the little joys that make life sweet. It's all about the little things we often take for granted that can really bring us pleasure. It's about being positive and grateful no matter what the circumstances are.
From popping bubble wrap to the smell of gasoline, getting grass stains to something as normal as taking the price tag off in one clean peel, 1000 Awesome Things just shows the amazing pleasures that rise up within us when we pay attention to the littlest triumphs or sensations in every day life.
Here are some of my favorites:
Take a look at the site and if you like, leave a comment here and tell me about the smallest things that really thrill you.
Life really is awesome after all!
Better and Better,
Laura